Pharmaceutical Grade Skin Care Regimen
At Yorkville Institute of Plastic Surgery, Toronto plastic surgeon Lawrence Tong, MD and our skin care specialists carry a wide range of products such as Alumier, Vivier, Skin Tx, and SkinMedica.
'Protect your skin, maintain your Surgical Results'
Underlying Principles
If you want to maintain your youthful look, or improve the appearance of your skin, invest in a daily regimen of skin care. A typical regimen consists of a simple routine that includes cleansing, moisturization, UV protection, and application of anti-aging skin care products. The schedule usually involves a twice-daily routine: once when you wake up, and once before bedtime.
Antioxidants
Antioxidants are important components to any skin care regimen. They provide protection from free radicals triggered from sunlight, smoke, and pollution. Free radicals are harmful to skin because they oxidize and destroy our collagen cells causing the appearance of aging. Since free radicals are encountered most significantly during the day, an antioxidant serum would be best applied in the morning.
The most important antioxidants are :
These two powerful antioxidants work synergistically and should be used in together, either separately or in combination products.
Vitamin C (Ascorbic Acid)
Vitamin C is an important co-factor for collagen synthesis. It is also a natural anti-oxidant that protects the skin from environmental damage. Products that contain topical Vitamin C have been shown to reduce wrinkles, lighten hyperpigmentation, and improve the appearance of aged skin. The sun's UV rays produce free radicals in the skin, which oxidize and destroy our collagen cells causing the skin to break down and result in wrinkles. The UV rays also cause pigmentation spots, and freckles.
Vitamin C is an anti-oxidant, which neutralizes the free radicals produced by the sun. Thus, vitamin C protects the skin from wrinkles and pigmentation. Vitamin C containing skin products are a standard component of the skin care programs available through Yorkville Institute of Plastic Surgery. Vitamin C can be topically applied as a purified serum or as an ingredient in a moisturizer or sunscreen.
Vitamin E
Vitamin E is another well-studied ingredient shown to have powerful anti-oxidant properties that help to protect the skin from sun damage, and retain its natural moisture. Vitamin E containing skin care products are a standard component to the skin care programs available through Yorkville Institute of Plastic Surgery.
Sun Protection/Moisturizer
By far and away, the most important component of any skin care program is a product that provides protection from UV rays. UV radiation from the sun has been shown to decrease elasticity, cause pigmentation changes, and produce wrinkles in the skin. Tanning in a salon is significantly more damaging than natural sunlight and is an unquestionably discouraged practice. Good UV protection is paramount in keeping skin looking youthful, smooth, and fresh.
When you consult with us at Yorkville Institute of Plastic Surgery, our skin care specialists can guide you in making choices about sun protection.
Dark Circles
Dark circles are particularly bothersome to many patients. Unfortunately, there is no cream or even surgical treatment that consistently shows good results for treating dark circles due to pigmentation. If your dark circles are caused by shadows from puffy lower lids (ie fat deposits in the lower lids), a lower lid blepharoplasty is often the best solution.
Alumier
Alumier is a paraben-free, fragrance-free, dye-free, sulfate-free company that has used green science as well as scientifically proven ingredients to formulate its products. This makes Alumier a pharmaceutical grade skin care line with the environment in mind at all stages of product development. They work with pharmaceutical grade ingredients, such as antioxidants, retinols, peptides and more. Avalible both in the treatment room and for home care with a wide range of products to customize your skins specific needs. Alumier has our widest options of physical only sunscreen. This means there are no chemicals, especially those which have been known to alter hormones. With a wide range of finishes this makes it the safe and practical solution for everyone.


Vivier
At the Yorkville Institute of Plastic Surgery we offer a range of Vivier products including Vivier, Vivier Platine, and Vivier skin TX. Vivier brings a pharmaceutical approach to skin care. They focus on using pharmaceutical grade vitamin C in their products. They combine this with a range of antioxidants, anti-aging ingredients, Vitamin E and much more to provide products for a range of skin conditions and concerns.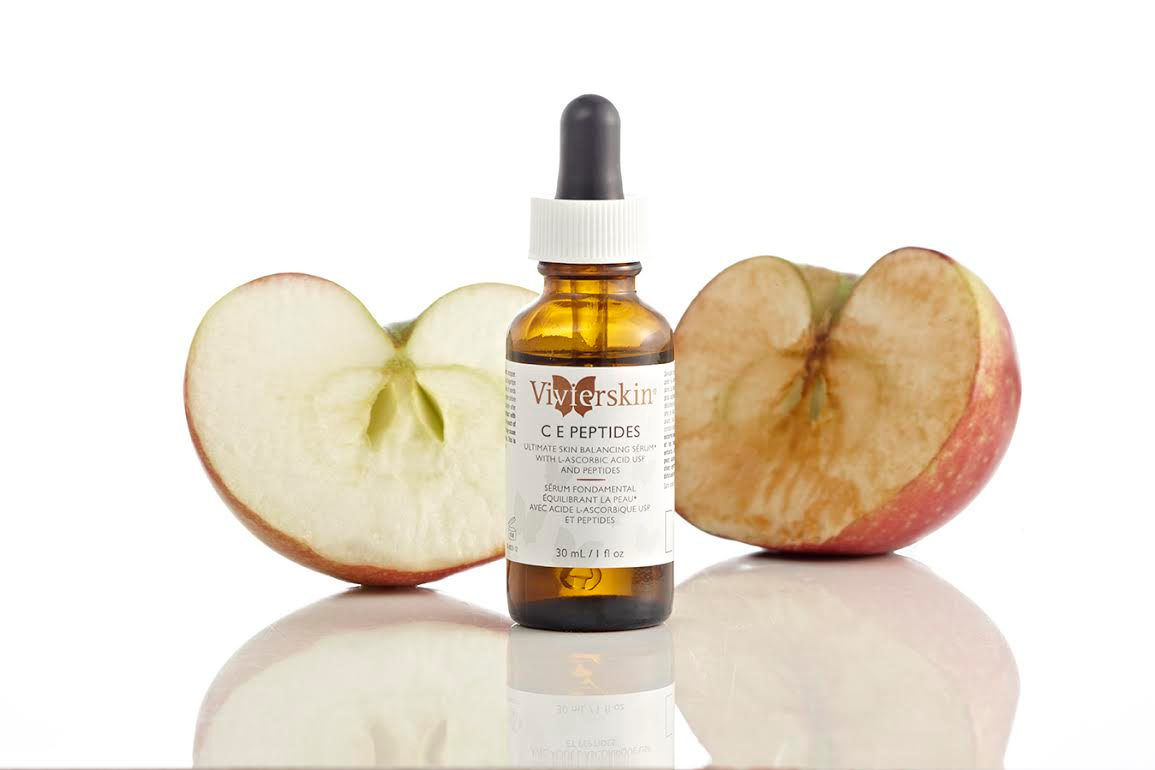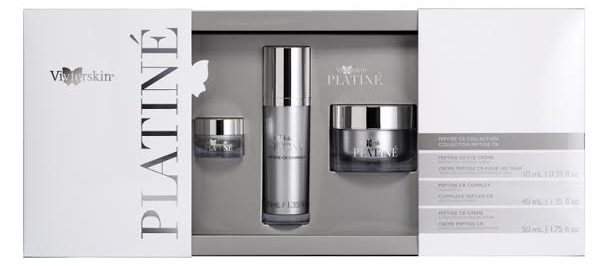 SkinMedica
SkinMedica is dedicated to the science of skin with clinically proven products. SkinMedica works with a range of scientifically proven pharmaceutical ingredients. Vitamin C and E, retinols, and their unique TNS. TNS is a blend of growth factors, soluble collagen, antioxidants and matrix proteins used in their recovery products to help recover post procedure. TNS is in a range of products allowing you to customize based on your skins needs.
Consult with Dr. Tong and our skin care specialist today to formulate a customized skin care program aimed to keep your skin glowing, young, and healthy looking.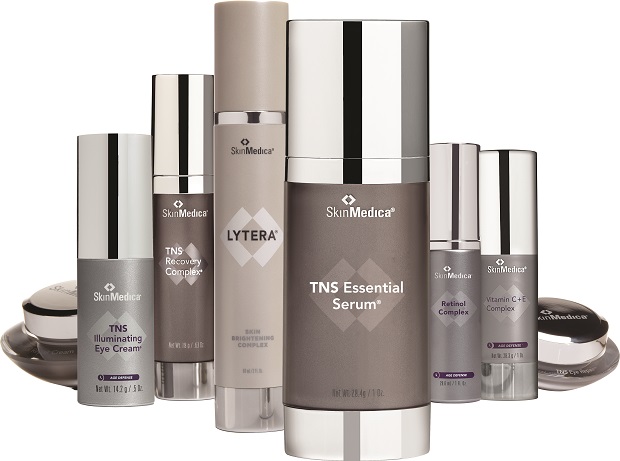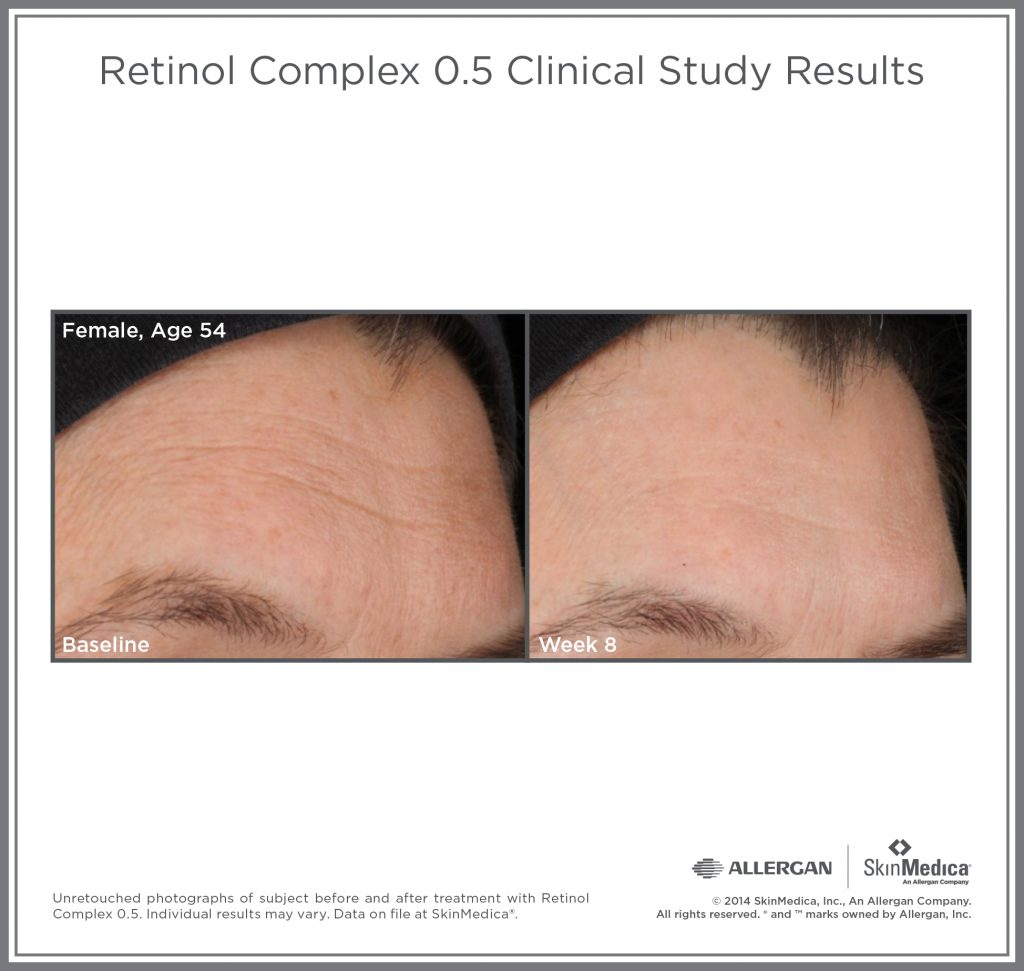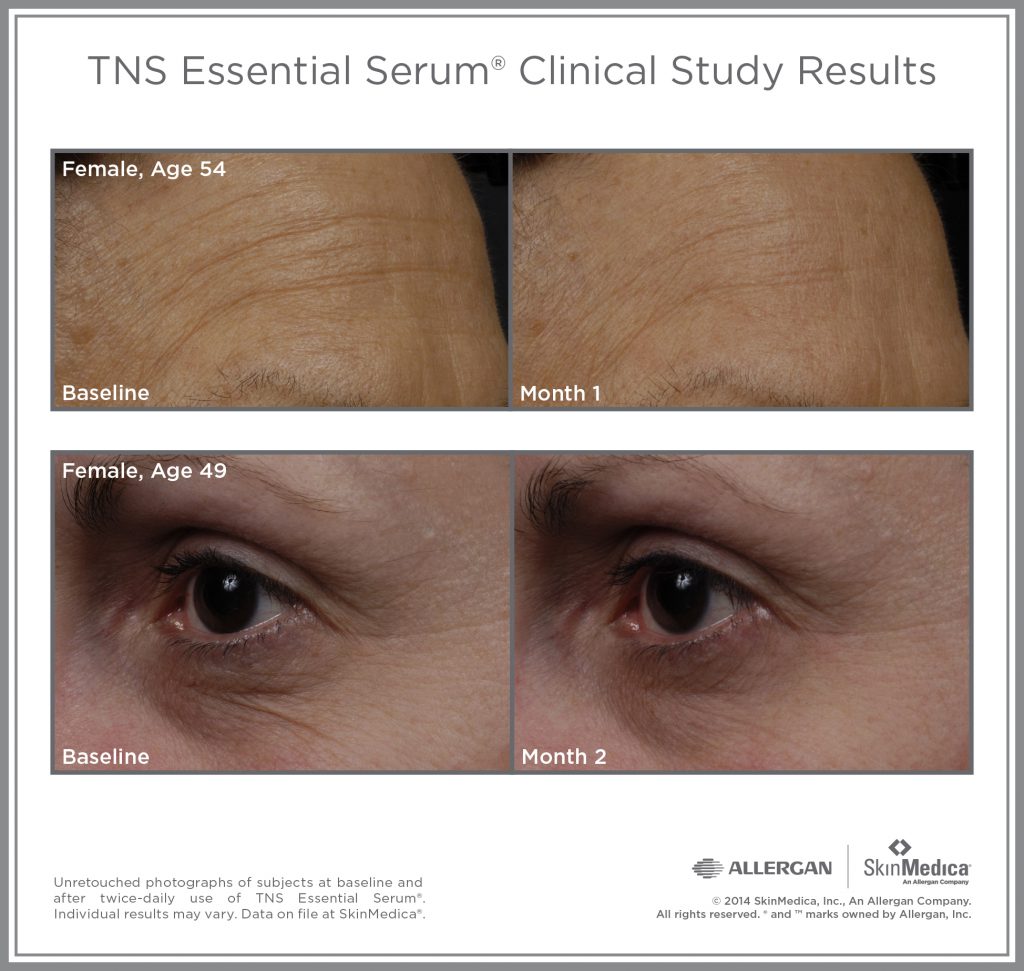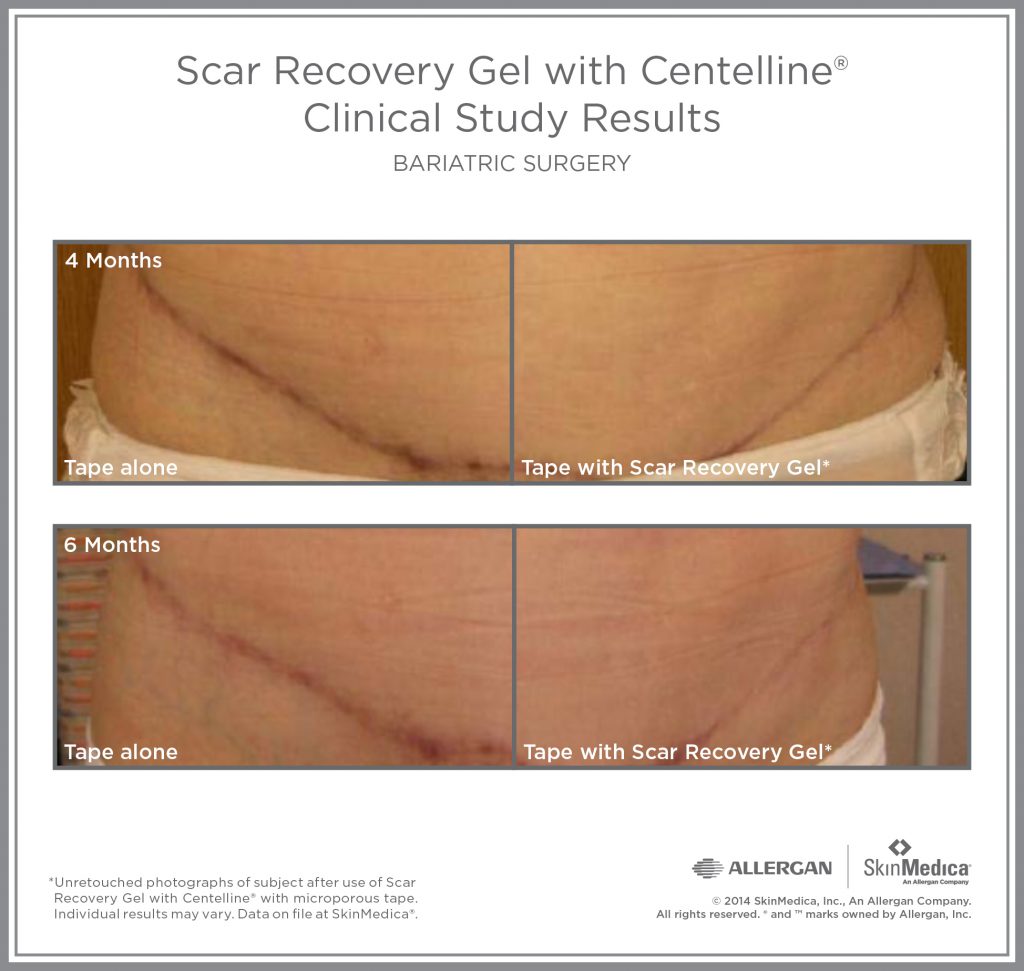 Scar gel before and after results
Meet Our Esthetician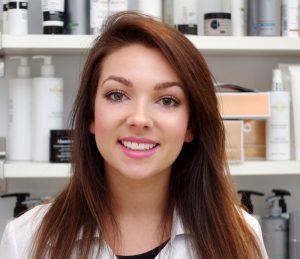 Kaitlyn Hoiles graduated as the 2014 Dermalogica Student of the Year from the Esthetician program at St. Lawrence College located in Kingston, Ontario. She won gold medals in the 2014 Provincial and National Skills Competitions and represented Team Canada in the Beauty Therapy category for international competitions in New Zealand and Brazil. Kaitlyn was awarded the silver medal in the 2015 WorldSkills Oceania competition in New Zealand and competed at WorldSkills Sao Paolo 2015. Showcasing her knowledge, professionalism and skills in the field of esthetics provincially, nationally and internationally is evidence of the passion and excellence she brings with each consultation and service. Kaitlyn provides an assortment of medical aesthetic services and can assist you with treatment options to best suit your needs. Contact our office to book your appointment and experience the art of beauty for yourself.